Featuring expert doctors, researchers, and activists to discuss timely topics such as health, diet, animal welfare, and the environment.
Note: Schedule Below Subject To Change.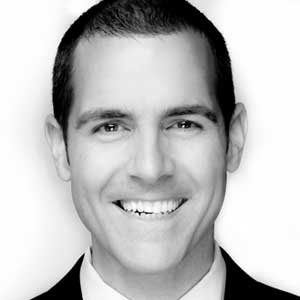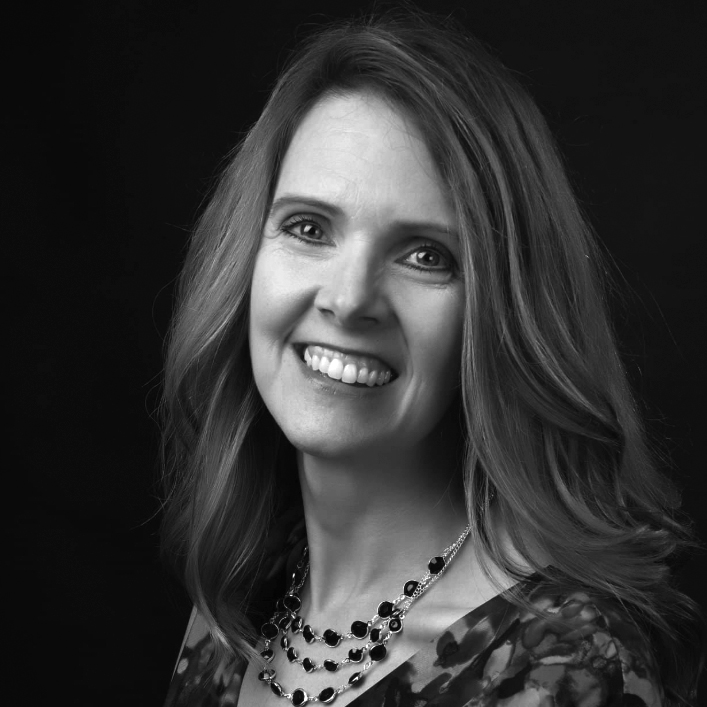 Mike and Denise Young | NON-PROFIT UPDATE + LONGEVITY HABITS
Mike Young is the Founder of aPlantBasedDiet.org 501(c)(3) Non-Profit, TriangleGrapeVine.org and FloridaGrapeVine.org. aPlantBasedDiet.org has a website full of food and recipe resources, a YouTube Channel, local community groups, and live in person outdoor festival events up and down the US East Coast. He's the type of person that's continually in search of improvement and doing the best he can do with everything. Mike has always been a forward thinker, and this has propelled him into leading a whole foods plant based lifestyle. He believes there's nothing more important to do today than spread the good news of this lifestyle since everyone and everything benefits! Mike can be found perpetually on social media. Mike is also a Lifestyle Nutritionist @ ForeverYoungNutritionCoaching.com with a passion for human health. Author of the vBook "Live to 150" available FREE here: http://LiveTo150.org
Denise began her non-profit leadership work as the President of her COA. She leads projects and analyses financial data as a Senior Systems Analyst at Freddie MAC. Denise began her Plant-based journey after Mike encouraged her to read The China Study in 2017. Denise lost her beloved Aunt and Grandmother to diabetes and watched several family members struggle with breast cancer. She's committed to educating people about a healthy lifestyle that doesn't exploit animals and is better for the environment. Since switching to a Whole Foods Plant Based diet, Denise has lost 20 pounds, has resumed running and recently won first place in her age group in a competitive 5K!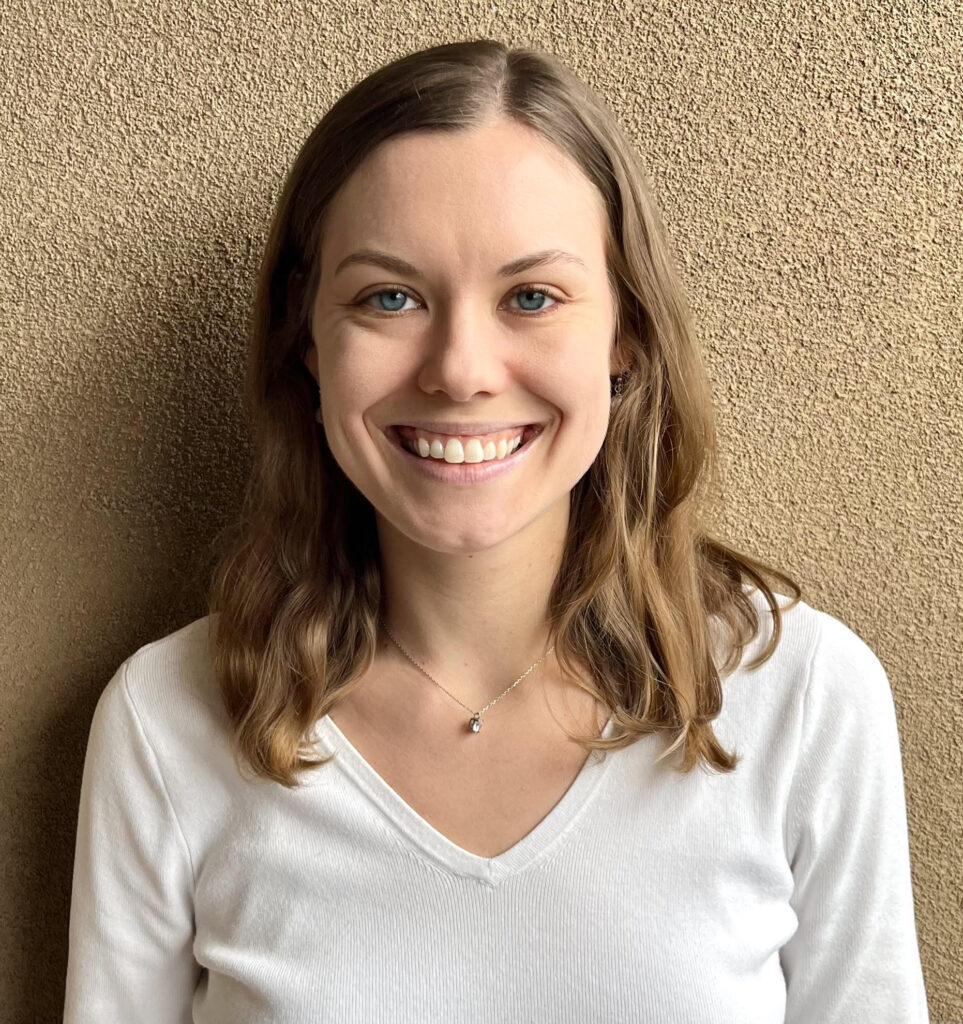 Colleen Kane | The Ultimate Case for Veganism in 20 Minutes
Colleen Kane is a vegan activist and blogger who writes research-backed articles about how veganism promotes social justice, health justice and climate justice on her blog, veganspired.org. As an occupational therapist, she is passionate about the power of a plant-based diet as an element of lifestyle medicine to optimize health and wellbeing. As a lifelong appreciator of animals, she finds that veganism is a natural expression of compassion. Finally, as a millennial with an acute awareness of the climate crisis, she is motivated by the singular power of veganism to preserve a livable future on our planet. Colleen earnestly shares the message that veganism is abundance: abundant compassion, abundant health, the preservation of our only home, and the prevailing of our values.