Our Veg Fest is seeking volunteers, to set up and break down for the event, to staff the tables, assist speakers and food vendors, and other duties. Volunteers are greatly appreciated!
Volunteers will be needed for four-hour shifts and you can work more than one shift in the same or different area.
To volunteer, please complete and submit the online form below.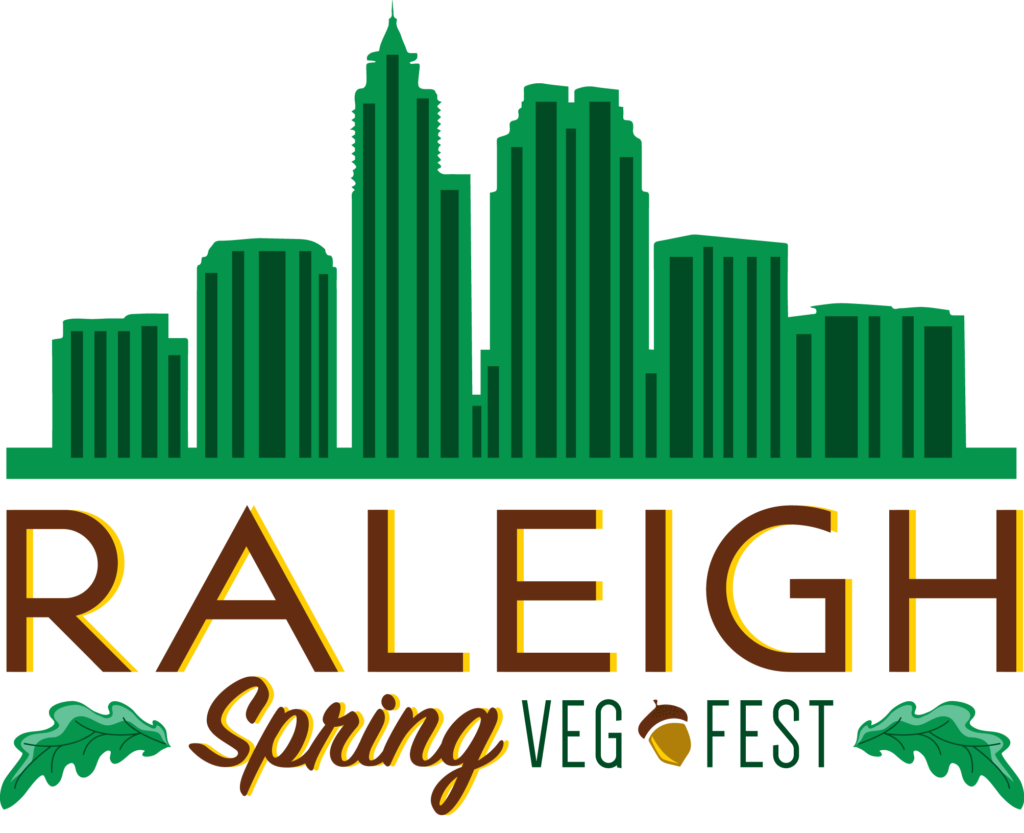 Raleigh Spring Veg Fest
SUNDAY, APRIL 2, 2023
10:00 AM – 3:00 PM