Featuring expert doctors, researchers, and activists to discuss timely topics such as health, diet, animal welfare, and the environment.
Note: Schedule Below Subject To Change.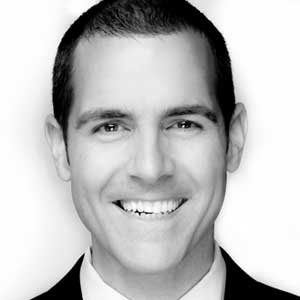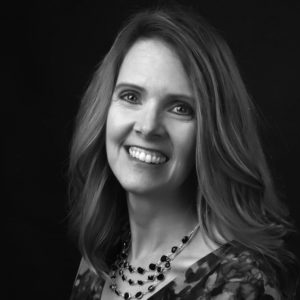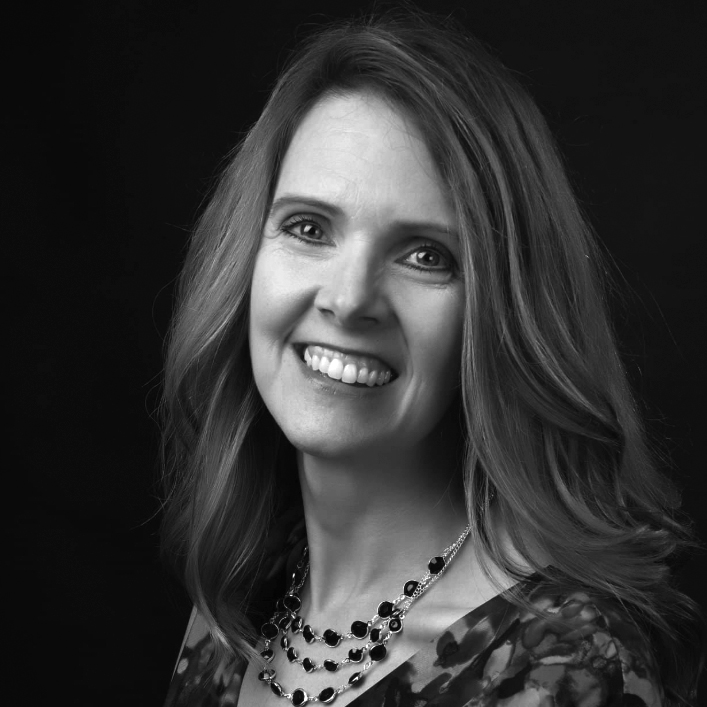 Mike and Denise Young
aPlantBasedDiet.org
Mike Young is the Founder of aPlantBasedDiet.org 501(c)(3) Non-Profit, TriangleGrapeVine.org and FloridaGrapeVine.org. aPlantBasedDiet.org has a website full of food and recipe resources, a YouTube Channel, local community groups, and live in person outdoor festival events up and down the US East Coast. He's the type of person that's continually in search of improvement and doing the best he can do with everything. Mike has always been a forward thinker, and this has propelled him into leading a whole foods plant based lifestyle. He believes there's nothing more important to do today than spread the good news of this lifestyle since everyone and everything benefits! Mike can be found perpetually on social media. Mike is also a Lifestyle Nutritionist @ ForeverYoungNutritionCoaching.com with a passion for human health. Author of the vBook "Live to 150" available FREE here: http://LiveTo150.org
Denise began her non-profit leadership work as the President of her COA. She leads projects and analyses financial data as a Senior Systems Analyst at Freddie MAC. Denise began her Plant-based journey after Mike encouraged her to read The China Study in 2017. Denise lost her beloved Aunt and Grandmother to diabetes and watched several family members struggle with breast cancer. She's committed to educating people about a healthy lifestyle that doesn't exploit animals and is better for the environment. Since switching to a Whole Foods Plant Based diet, Denise has lost 20 pounds, has resumed running and recently won first place in her age group in a competitive 5K!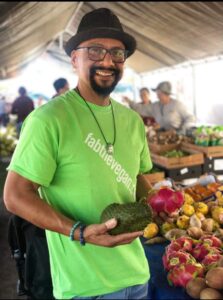 Fab The Vegan - THE PLANT BASED HEALTH INFLUENCER
I was raised in Queens, New York and grew up in a typical Latin household eating a lot of different types of meats, and toxic food. By my late 20's I had become accustomed to eating the Standard American Diet, which led me to eventually weigh 300 lbs pounds if not maybe over. I was diagnosed with type 2 diabetes in 2007 at the age of 44 and was more sick than I had ever been in my life. At 50 years old in 2013 I decided to make a change and work actively towards healing myself from the inside out. I went PlantBased and ultimately became fully vegan in 2014 and, along with starting a fitness routine, I reversed my diabetes and lots of more illnesses, lost all the extra weight, and regained my health, confidence, and zest for life! Now I weight 165 lbs at 58 years old and I feel amazing!