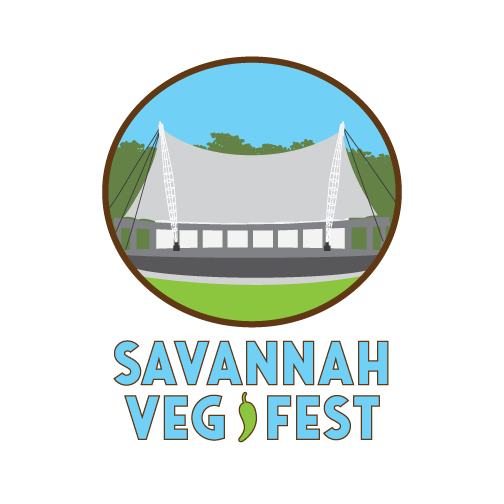 Presenter/Speaker
Opportunities are available!
Sunday, March 26th, 2023
10:00 AM – 3:00 PM
Forsyth Park Band Shell
699 Drayton Street
Savannah, GA 31401
ARRIVE HUNGRY and ready to enjoy a wide assortment of Fully Plant Based FOOD, PRODUCTS & SERVICES and, of course, HAVE FUN!
100% OUTDOOR
100% PLANT BASED
100% Free General Admission
100% Educational Speakers ALL DAY
Local, annual event with professional quality outdoor video setup!
Enjoy top notch educational speakers all day giving professional presentations on all things plant based on a 6' tall by 12' wide SUPER BRIGHT outdoor video wall. CLICK HERE to see the video wall setup.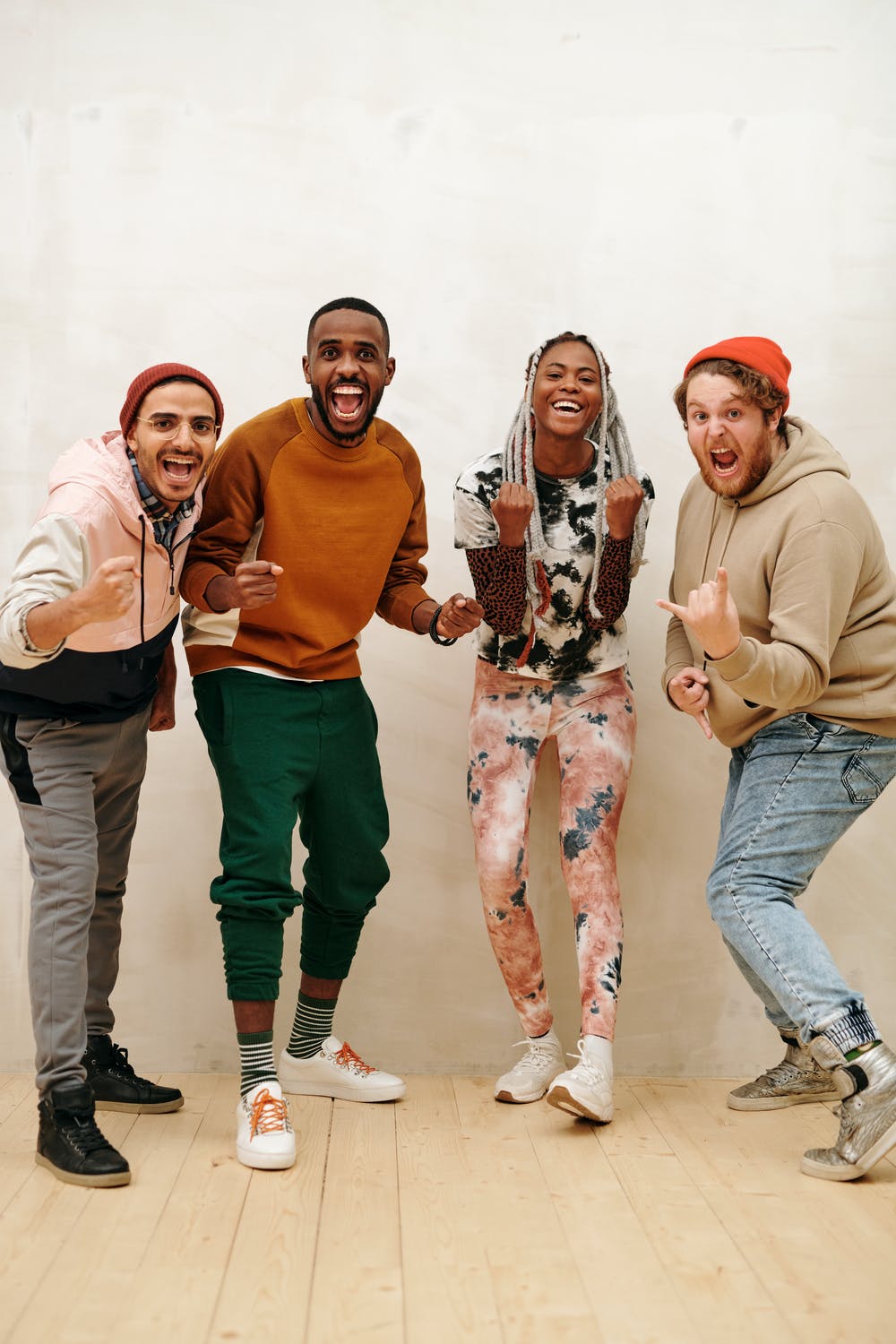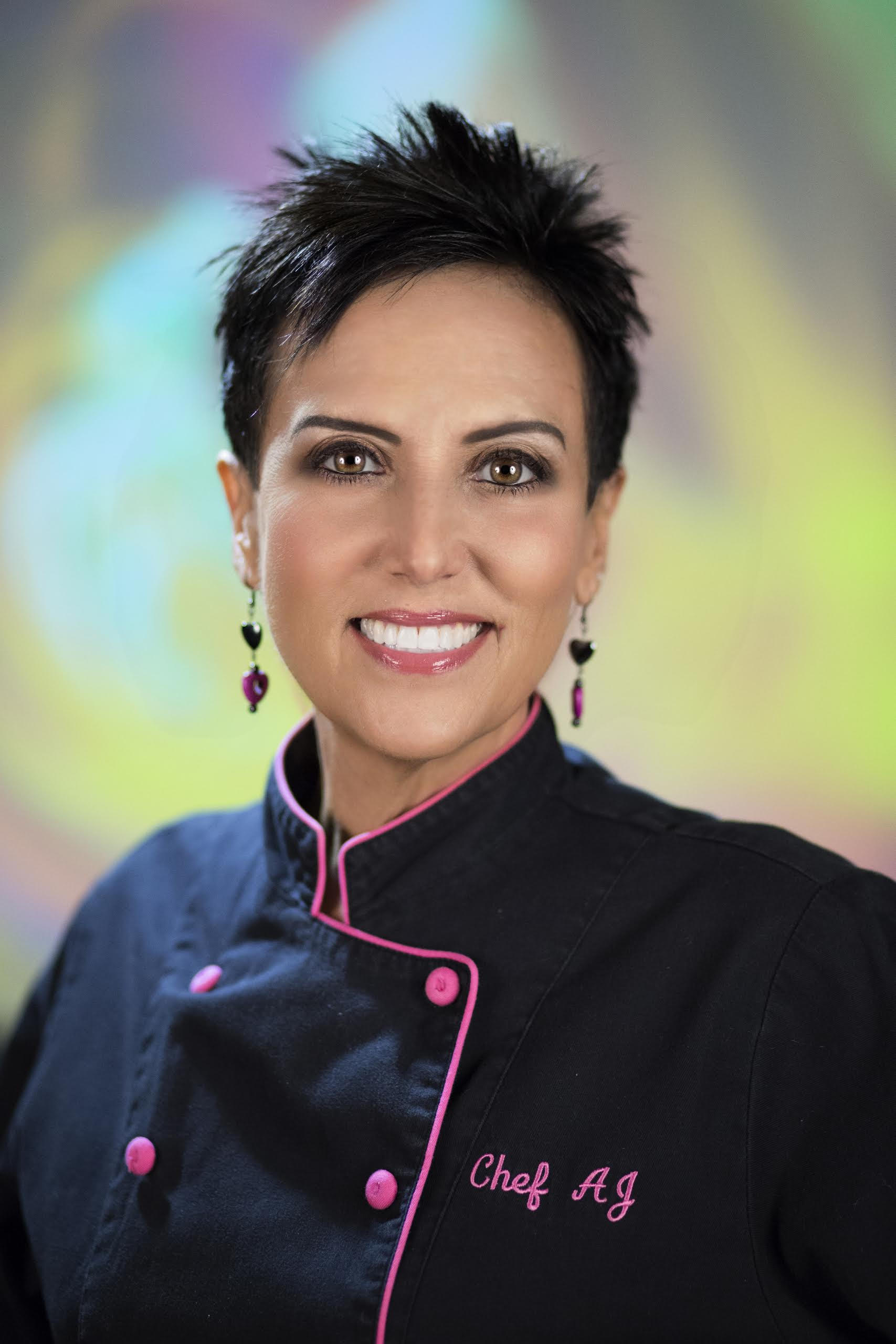 LIVE REMOTE PRESENTATION with Q&A
Chef AJ has been devoted to a plant-exclusive diet for nearly 45years. She was the host of the television series Healthy Living with CHEF AJ which airs on Foody TV. A chef, culinary instructor and professional speaker, she is author of the popular book Unprocessed: How to Achieve Vibrant Health and Your Ideal Weight, which chronicles her journey from an obese junk-food vegan faced with a diagnosis of pre-cancerous polyps, to learning how to create foods that nourish and heal the body. Her latest bestselling books The Secrets to Ultimate Weight Loss: A Revolutionary Approach to Conquer Cravings, Overcome Food Addiction and Lose Weight Without Going Hungry and Own Your Health have received glowing endorsement by many luminaries in the plant based movement. Chef AJ was the Executive Pastry Chef at Santé Restaurant in Los Angeles where she was famous for her sugar, oil, salt and gluten free desserts which use the fruit, the whole fruit and nothing but the whole fruit. She broadcasts CHEF AJ LIVE! on YouTube and Facebook daily. She is the creator of the Ultimate Weight Loss Program, which has helped hundreds of people achieve the health and the body that they deserve, and is proud to say that her IQ is higher than her cholesterol. In 2018 she was inducted into the Vegetarian Hall of Fame.
Tons of exciting happenings at our Veg Fest: informative presenters, mouth-watering cooking demos, fun for the kiddos, entertainment, competitions, and more. 
Come Stay All Day With Us!
Accepting ALL applications right now!
We love to hear from you! Please fill out the form below and someone will get back with you as soon as possible. See you at the Veg Fest!